If you would have asked Martin Hill about the chances of his victory in the World speed racing, before the race, he would probably have a good laugh. The victory is not what he expected from a race that had a fleet of around 94 boats.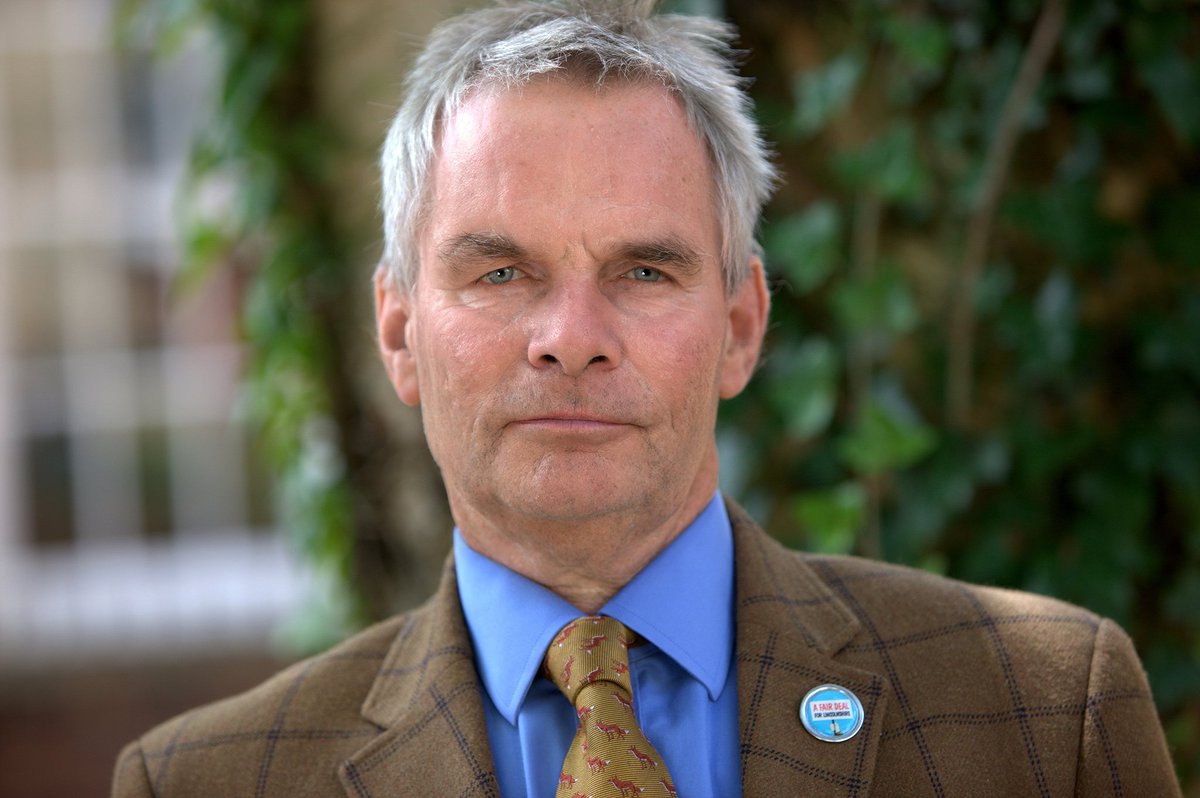 They are coming to the race from a finish in the 6th place in the Worlds held in 2017 and the combination of Martin with his teammate is beginning to show some promising results. It was the decisions that the team took together, plus the speed and the efficiency with which they executed their strategies that enabled their victory in the race. They underwent a lot of evolution to come out as the first, during the last day of the world championship that lasted for around six days.
Martin commended their chemistry and understanding as the success behind the victory and he also said that each member executed their specific duty exceptionally well. On the other hand, he also said that he had the instincts that the Mat will be excellent on the race day.
He further said that they were a little worried after the racing in the first day. To help give those inputs, they also went through the drone footages to study better of how the other boats sailed during the downwind. They realized that their own team was more aggressive than what was required. This made things a little more complicated and what was more important was that they had to be in a little sync with the different types of waves and the wind patterns.
They also revealed that they had changed their strategy for the final race again. In short, they had been experts in improvising for the different conditions that the racing offered.