SailGP Inspire has joined hands with the World Sailing Trust to designate the global charity as the official one of the community of the league and to outreach the program. Sailing will be used by this partnership as a force for betterment. It will help to bring access to the sport, experience in sector career and education to a large number of audiences through the international reach of the World Sailing Trust and SailGP. The partnership will be beneficial for creating the opportunity for increased participation in events outside the championship calendar of the SailGP, including the fastest sail racing of the world and to inspire program to brand new locations and widen its reach.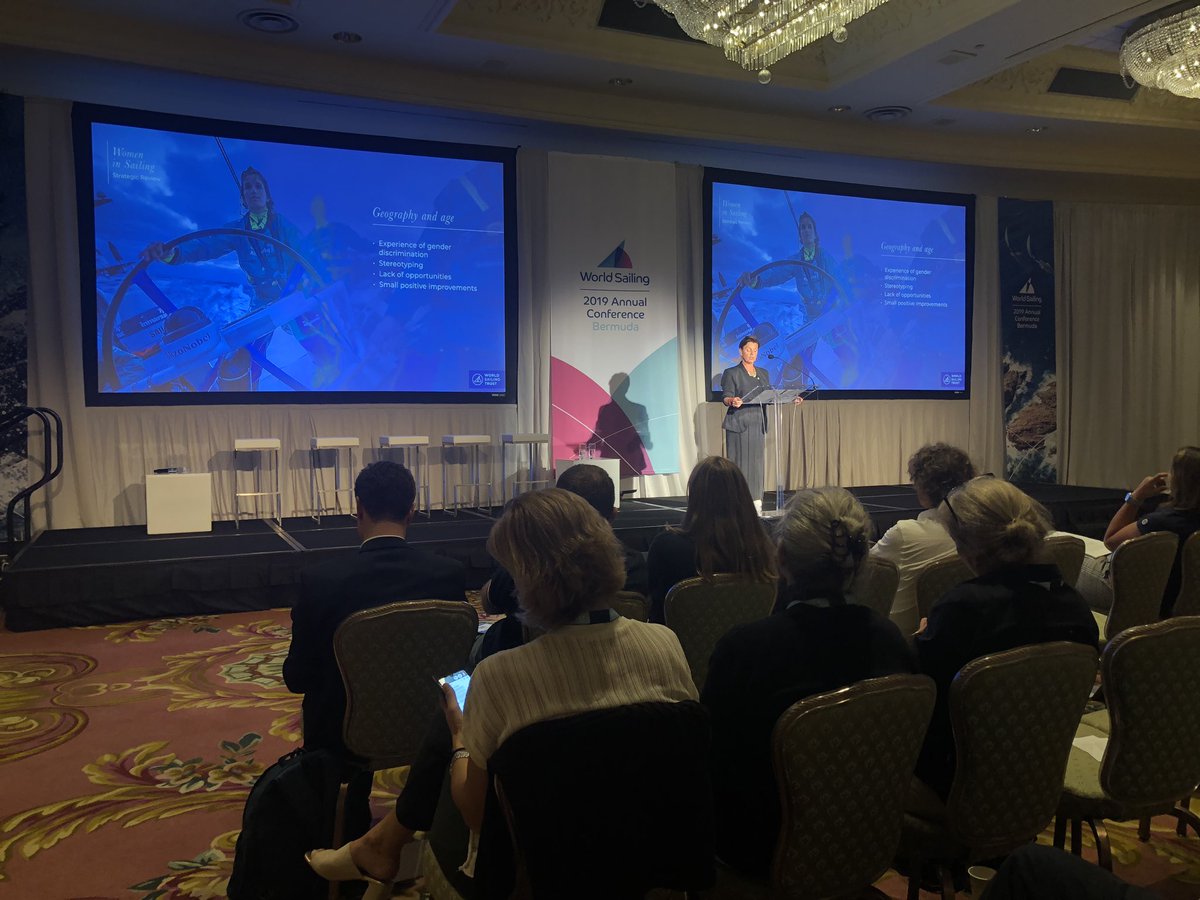 The legacy of the SailGP that is offered at each of the host venues will be enhanced and developed by getting the support of the World Sailing Trust. The SailGP Inspire will be supporting core community programs in different areas all over the world. It modernizes the sailing sport through technology and Inspire brings this feature to young and talented sailors through STEAM. It is an interactive classroom module which includes Science, Engineering, Arts, Technology, and Math. Inspire also brings to the future sailors online resources, experiences of on-water sailing, and eSailGP gamification.
Young boys and girls will be able to access the sport more and will be able to sail safely if they have a greater understanding of the science that is involved with sailing. Along with these, they will also learn about some fundamental life skills that are necessary for them to get encouragement when they get into the waters. The World Sailing Trust will even support the SailGP Inspire for raising funds to outreach their program as a part of the Youth Pathways work by the Trust. This helps young sailors to get access to sailing and also to develop their skills.