PSP Logistics have come out of stealth mode on Day 12 at the 2018 Clipper Round the World Yacht Race. They were in stealth mode when Qingdao were in the lead yesterday hot on the heels of Dare To Lead. However PSP came out of stealth mode overnight positioned the furthest north of the fleet.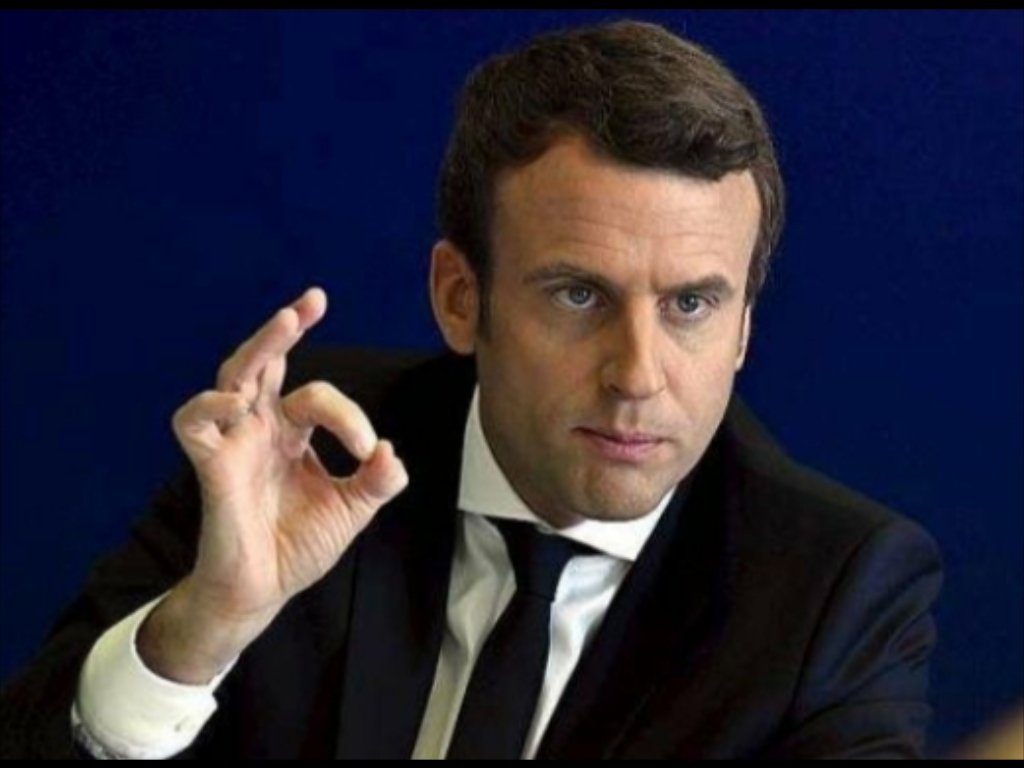 PSP Captain Matt Mitchell said the team was making steady progress in the "secret squirrel mode" so with the squalls out of the way, they were in the clear with stable wind supporting them. Today has been fast as well especially with 30+ knots of wind. Mitchell says the winds will remain the same until they get to the Philippines.
Qingdao are now positioned central in the fleet while Sanya Serenity Coast are in third place. Sanya skipper Wendy Tuck says the trade winds have brought relief and since then the squalls have made sailing a treat.
Unicef and Liverpool are in fourth and fifth place respectively as they continue to make progress in the central and eastern section of the fleet. The three teams that went in search of Scoring Gate points have joined up with the northerly wind teams.  Visit Seattle are leading the trio with speed of 9 knots. The captain Nikki says the conditions have been consistent and with no rain. He reminded that the winds have come with lot of rain in the last four days but now it seems like "absolute bliss."
HotelPlanner.com is ahead of Garmin, who are in the ninth spot .Garmin skipper Gaetan Thomas is happy that they are finally moving even though the race is still far from over. He expects that they will catch up on some positions later.
Nasdaq, who have been characteristically behind in the Clipper race this year, are in tenth while GREAT Britain are in stealth mode.