The Three Bridge Fiasco is an interesting race that is held on San Francisco Bay and this year it was on January 26th. Though most parts of the country experienced freezing conditions, the bay area around San Francisco had an average temperature with filtered sun and wind as well. Hence, those who were there to participate in wore light jackets and shorts.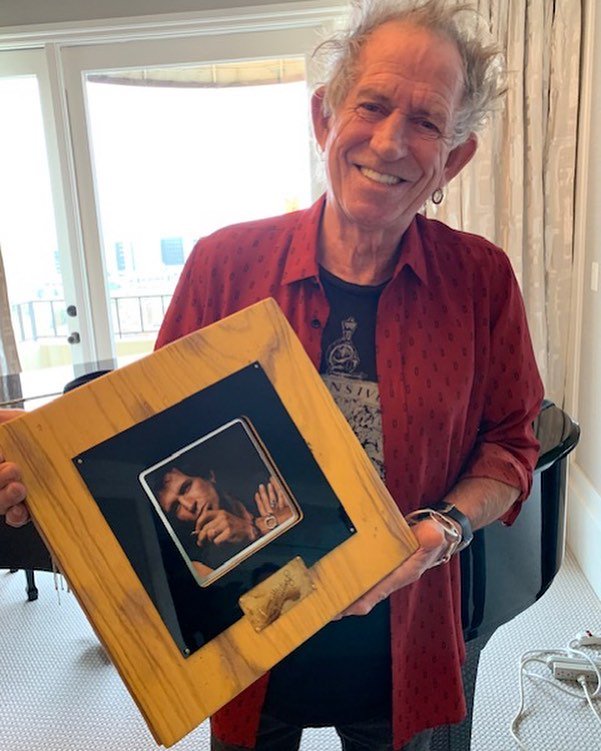 This race is organized by Single handed Sailing Society; this year there were about 334 shorthanded boats that were registered in a total of 27 fleets; out of them five were of the single-handed kind while others were double handed and the highest raters were starting to go off about 900 hours off the docks of the Golden Gate Yacht Club. The fleet then started to cover the racecourse in two-plus hours.
Winds were blowing in the range of 8 to 12 knots which made it easy for the boats to start in any direction
. The race course spans 21.67 nautical miles and goes by Golden Gate, Richmond, and Bay Bridges. There are certain marks put on the course that the fleet needs to round off but they can do it in
any order as well
as in any direction.
Kame Richard, the weather and current expert of the Bay gave his opinion to the skippers at the meeting that was held and in general, it was agreed that a clockwise course would be wise. There was a waning ebb but it would move to a flood as the hours went by. The question was whether the offshore winds would hold or would fade. Majority of the boats first headed to Red Rock; they then split in between Point Blunt and Racoon Strait. Some opted to go counter-clockwise and most boats were able to circle the island and finish it with minimal effort. The ones that led the way were J-22 Samba Pa-Ti skippered by Michael Bishop and Gerard Sheridan. Overall, it was a good race since the winds held and helped most participants to sail the race course easily.